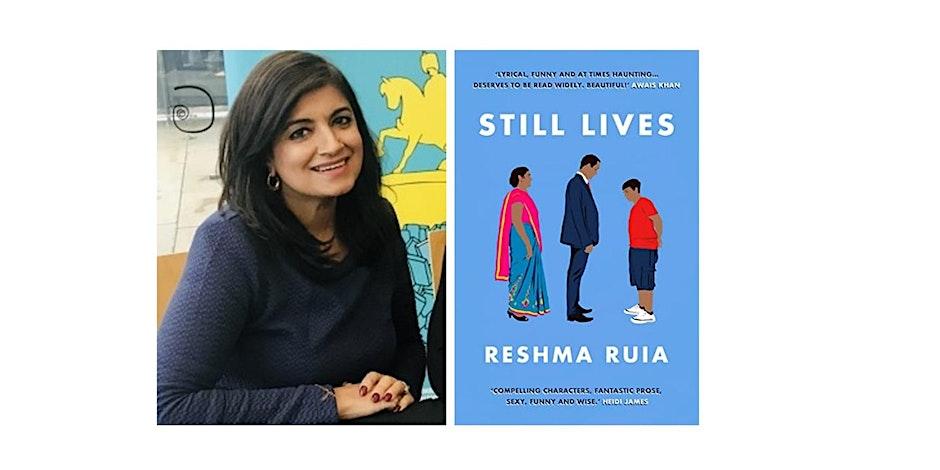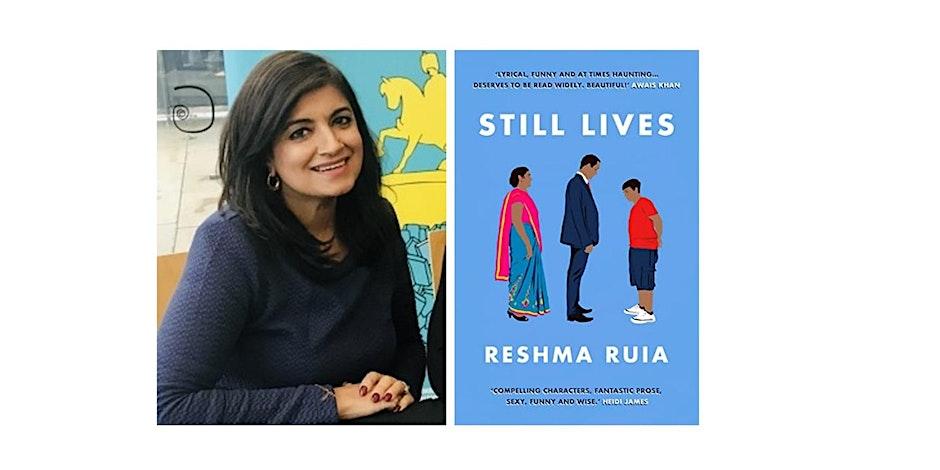 Reshma's latest novel, 'Still Lives', is a tightly woven, haunting work that pulls apart the threads of a family and plays with notions of identity. The novel is a multi-cultural family saga set in Manchester about betrayal, love and belonging.
"Compelling characters, fantastic prose, sexy, funny and wise."– Heidi James
PLEASE NOTE: Tickets for this event are on a "pay what you can" basis. They range from £0 – £8 plus the Eventbrite booking fee.