Save the Graves!
Sunday 15 October, 12:00 pm

-

2:00 pm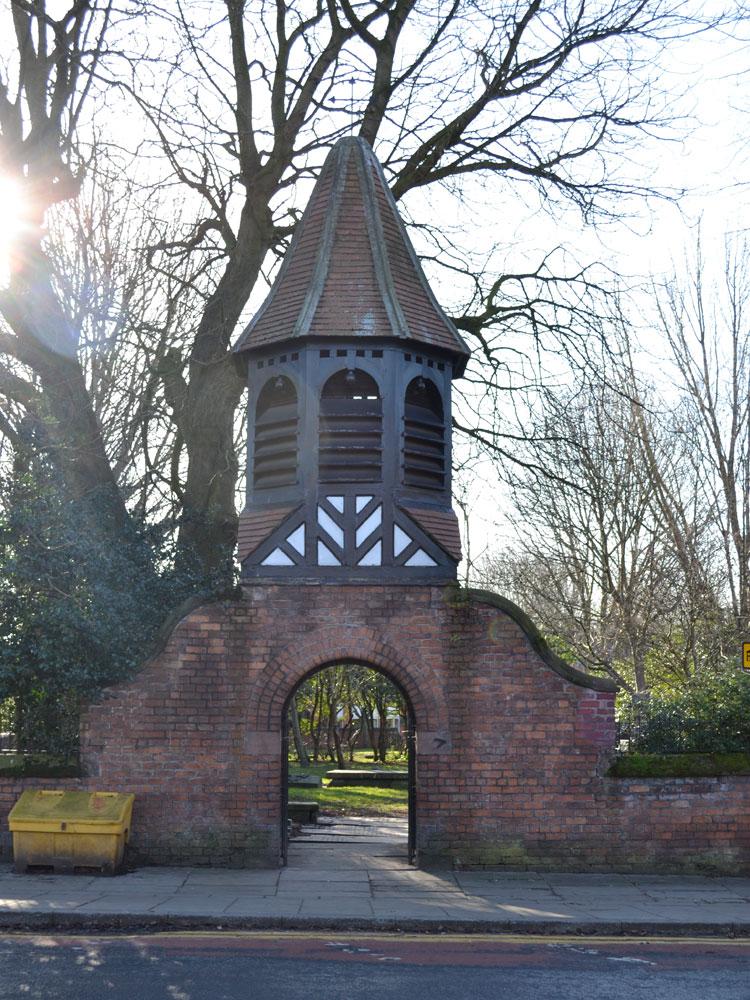 The newly established Friends of Chorlton Graveyard invite you to a public meeting to discuss restoration of the graveyard and lych gate on Chorlton Green, plus a talk about this history of the site with Andrew Simpson.
Listings for Chorlton events are free of charge and we do our best to keep up! Chorlton Community Cooperative cannot be held responsible for errors, omissions or event changes and cancellations. We do advise that you check with the organiser before you go.
Want us to list an event you're hosting in Chorlton? We'll help if we can – tell us all about it.