One of Chorlton's brightest and best co-operatives is hiring!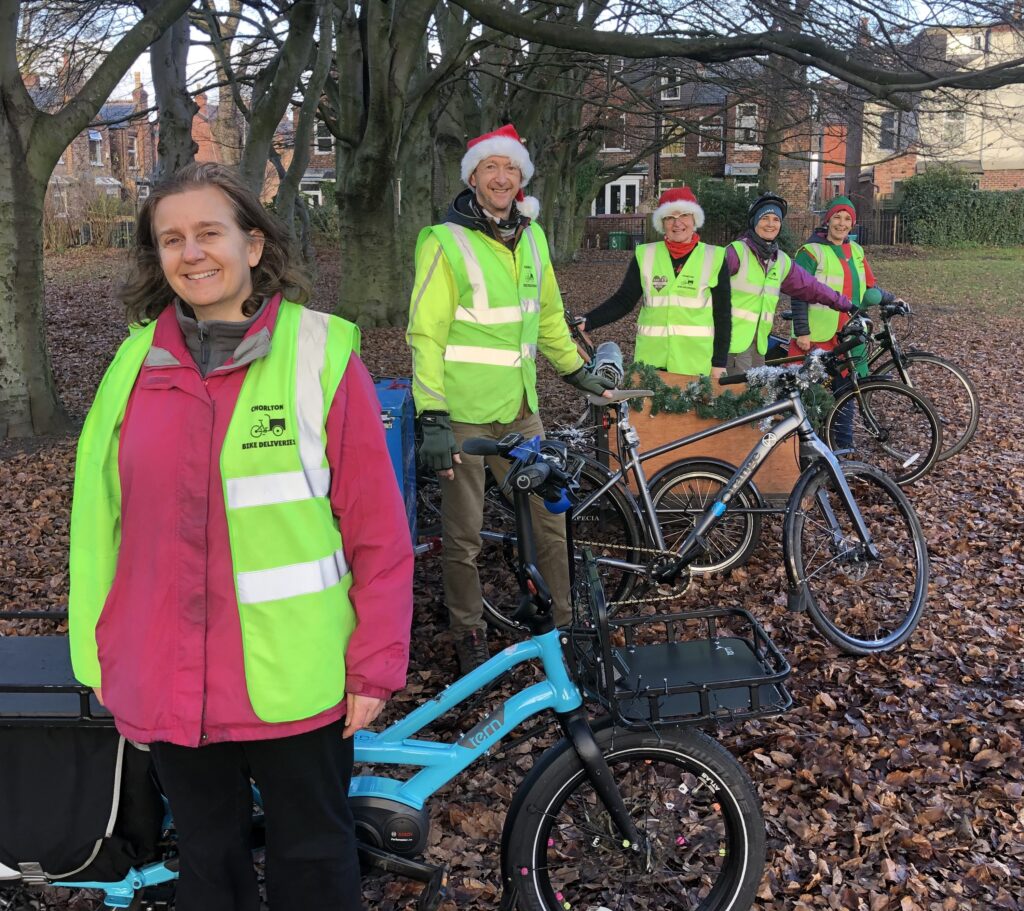 Chorlton Bike Deliveries has an exciting opening for a dynamic, highly organised and caring person to be at the centre of their community-minded, growing cooperative. The post-holder will lead on all aspects of Chorlton Bike Deliveries' commercial operations and community projects.
The position will have responsibility for the part-time delivery coordinator, riders and will be supported by CBD's board of Directors. It's a fixed-term, six-month contract with the view to extend, pending funding.
So if you share Chorlton Bike Deliveries' values and vision and want to play a critical role in the day-to-day running and future growth of the organisation, this could be the role for you!
To find out more and how to apply, take a look at the job description and get in touch.
Closing date for applications, 20 November 2023.