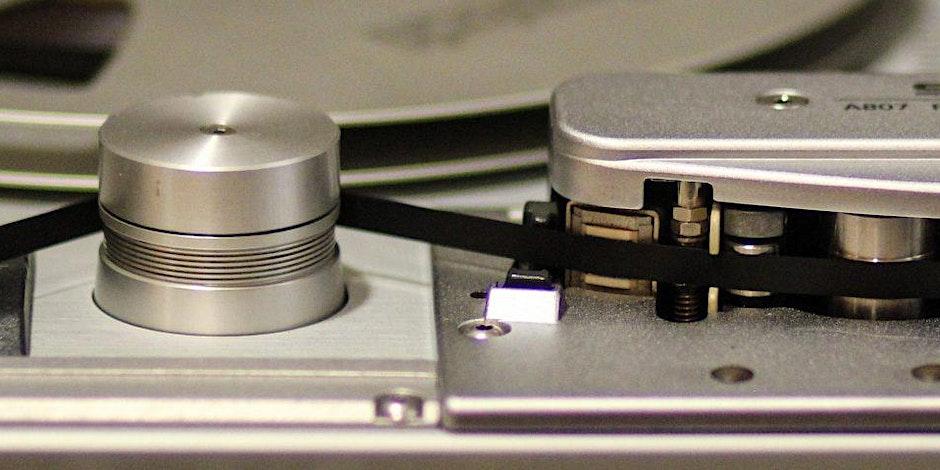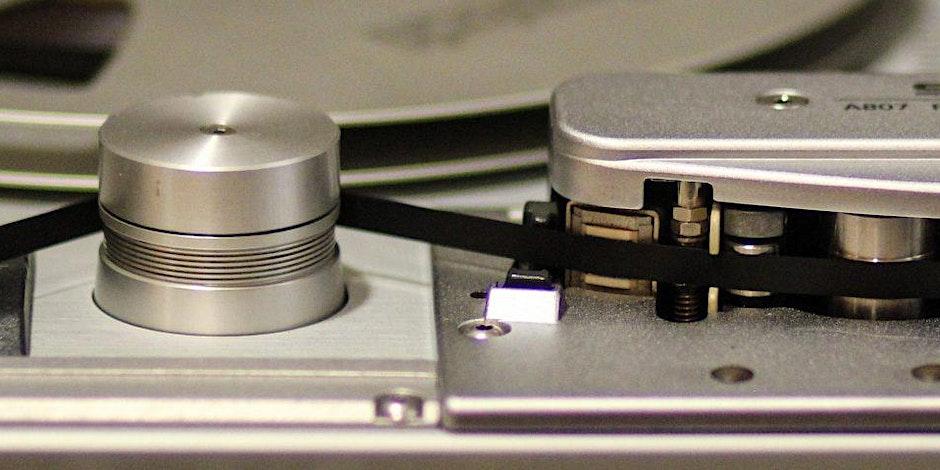 Join David Govier, Service Delivery Specialist for Archives & Heritage for an introduction to to the ambitious Unlocking Our Sound Heritage project.
The project intends to save thousands of at-risk audio recordings across the North West of England.
Including the Chorlton Oral History Sound Walks!
Unlocking Our Sound Heritage is a project led by the British Library and supported by the National Lottery Heritage Fund. Sounds held on physical formats like cassette and open reel risk being lost as the carriers degrade over time and the equipment to play them is no longer produced. The project aims to preserve and transform access to the nation's sound heritage.
PLEASE NOTE: Tickets for this event are on a "pay what you can" basis. They range from £0 – £8 plus the Eventbrite booking fee.