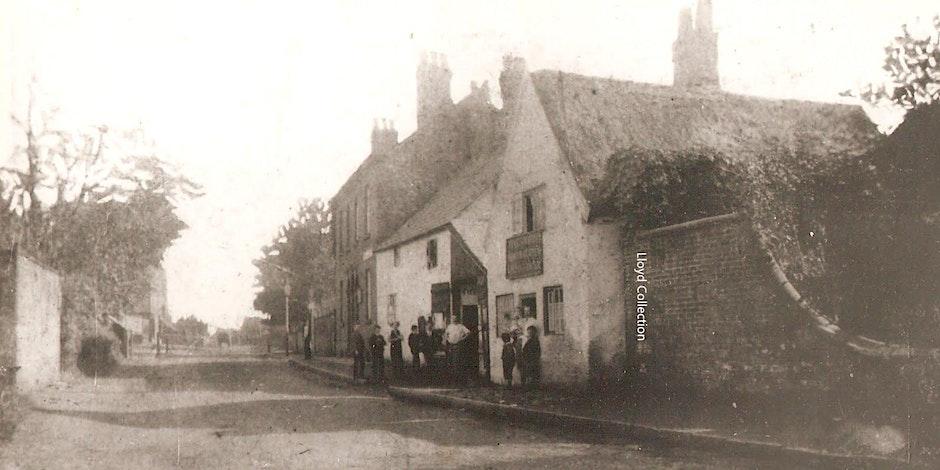 ….. down Beech Road in 1845
Come and join Andrew Simpson walk down Beech Road as it would have been in 1845. Meet the people, explore the houses and discover a mix of sad, gruesome and a few happy stories about this part of Chorlton.
Meet at the bus station on the corner of Beech Road and Barlow Moor Road, Sunday September 17th at 2pm.
Tickets are £8.50 and include tea and cakes at the Edge Theatre cafe afterwards.