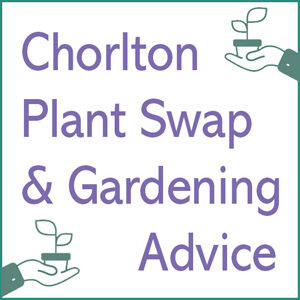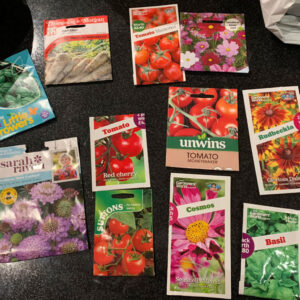 We're a friendly, lively group that helps fill each others' gardens with free plants and shares gardening advice.
Whether you grow ornamentals or edibles, have a garden, allotment, balcony or windowsill, everyone is welcome.
Together we have a huge range of experience, with gardeners eager to support each other in the wonderful world of growing; we are all continuously learning, and sharing knowledge is part of the fun.
We swap plants, seeds and advice in our Facebook group all year round, as well as at events a few times each year.
Read more at our website here