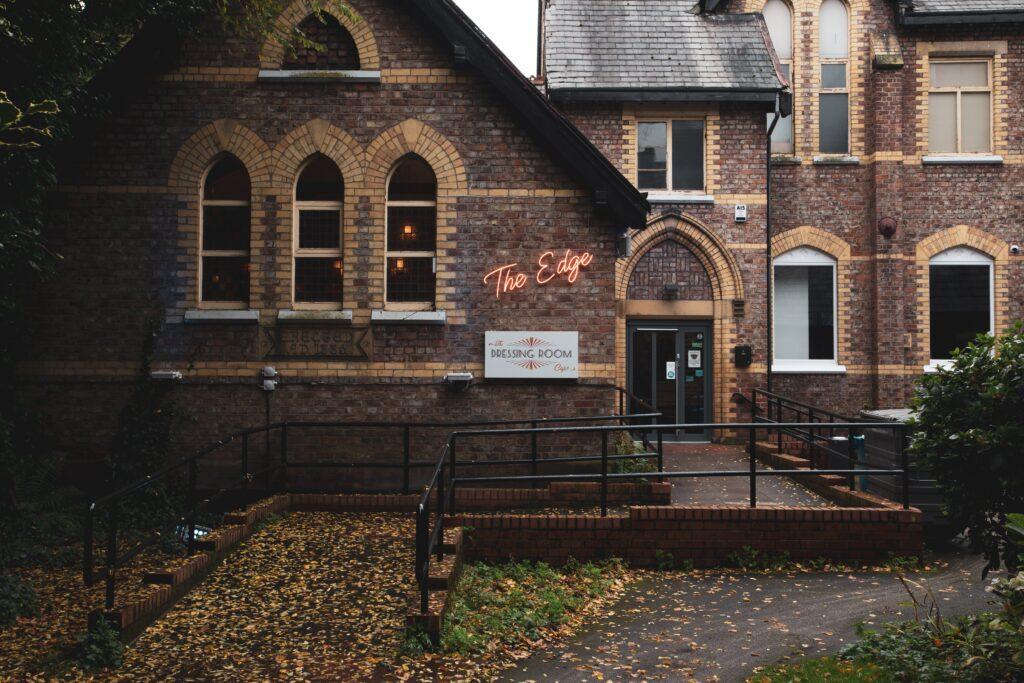 In 2021 The Edge celebrated its 10th year as Manchester's Theatre for Participation. Since opening, our beautiful venue has entertained, captivated and enthralled audiences with some of the best small scale touring theatre in the country, alongside our own productions made by our wonderful in-house creatives.
Over the years we've worked with hundreds of fantastic actors and musicians; many are professional, some have learning disabilities, some have experience of homelessness, some are from our local community and all of them are brilliant!
As theatre makers we delight in creating shows which reflect the world that we live in, even if we've set them on the moon. They're honest, relevant and always full of hope.
The Edge is Chorlton's award-winning theatre for participation.
It provides a range of exciting opportunities for people to be creative. At The Edge you can Act, Sing, Dance, play the Ukulele, Write, Paint, Draw or just be. Its café is known as one of the most friendly and welcoming in Chorlton!
Whether you're a professional or community artist, a new-comer to the world or a veteran of it, participant or audience member, The Edge is your theatre and arts centre in Manchester. Registered charity no 1128608.
Find the Edge on Manchester Road (between High Lane and Wilbraham Road), Chorlton, M21 9JG