Chorlton Traders and Chorlton Voice are calling out for street artists to apply for commissions to decorate Chorlton's on-street junction boxes.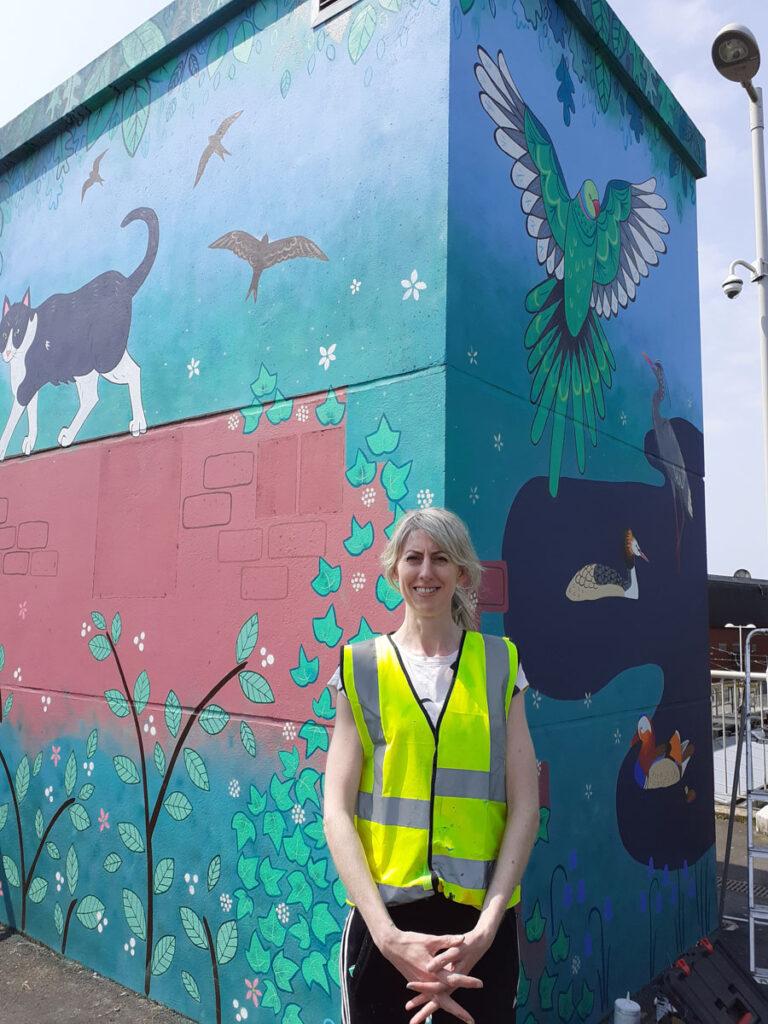 After successfully working with Transport for Greater Manchester and artist Caroline Daly to transform a concrete lift shaft at the Metrolink station, we're now looking to commission more street art to make our streets more colourful. 
We are extending our street art programme in Chorlton and are welcoming proposals to paint some street cabinets/junction boxes in the district centre.
Please see our call for expressions of interest and proposal form. We dont need draft images, just a description of what you would like to paint on the cabinet. We would like, however, you to attach some images of street art you have completed previously, that might illustrate your style of painting.
We are still in the process of obtaining  permissions so are unsure exactly how many we will be able to commission at this stage, and the project may extend well into next year. The deadline for sending in proposals is October 14th 2023.