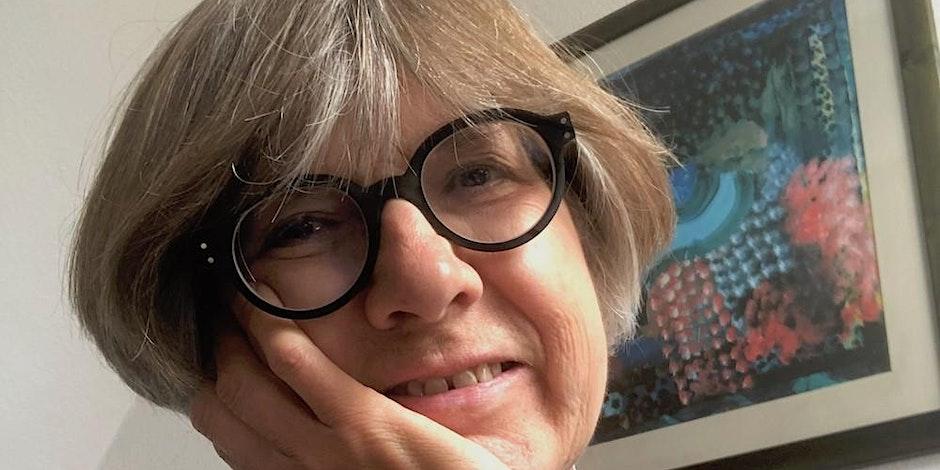 copeland smith presents a special Chorlton Book Festival evening with the Manchester Poets!
Amanda Dalton is a poet and playwright and is currently visiting teaching fellow at MMU's Writing School. Her poetry collections How To Disappear and Stray are published by Bloodaxe and her recent pamphlets include an experimental poetry 'sketchbook,' 30 Poems In Thirty Days (Arc Publications 2021) and Notes on Water (smith|doorstop 2022). Her writing for theatre and BBC Radio 4 and 3 includes original plays, drama documentary and adaptations from writers including Tove Jansson, Henry James and Jackie Kay, and from classic film. She is currently writing text for a series of short films with Manchester Camerata, developing a new commission for Keswick's Theatre By The Lake, and completing a new collection of poems.
PLEASE NOTE. This event is 'pay on the door'. Tickets are £3 or £1 Concessionary.