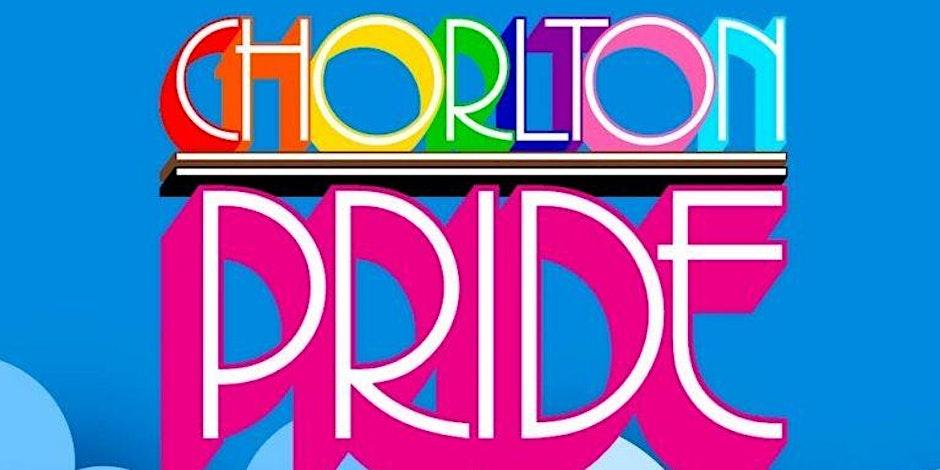 Chorlton Book Festival and Manchester Libraries invite you to a jam packed fun day at The Edge Theatre to celebrate Chorlton Pride. There'll be DrumRoots African drumming workshops, family craft sessions with Mandy Cleveland and lots more!
Come along and join us.
PLEASE NOTE: Tickets for this event are on a "pay what you can" basis. They range from £0 – £8 plus the Eventbrite booking fee.
All tickets allow the same access to the event. This is a just a pricing system to accommodate for individual financial circumstances and an opportunity to support Chorlton Book Festival.